Lawyers in commercial, civil and municipal law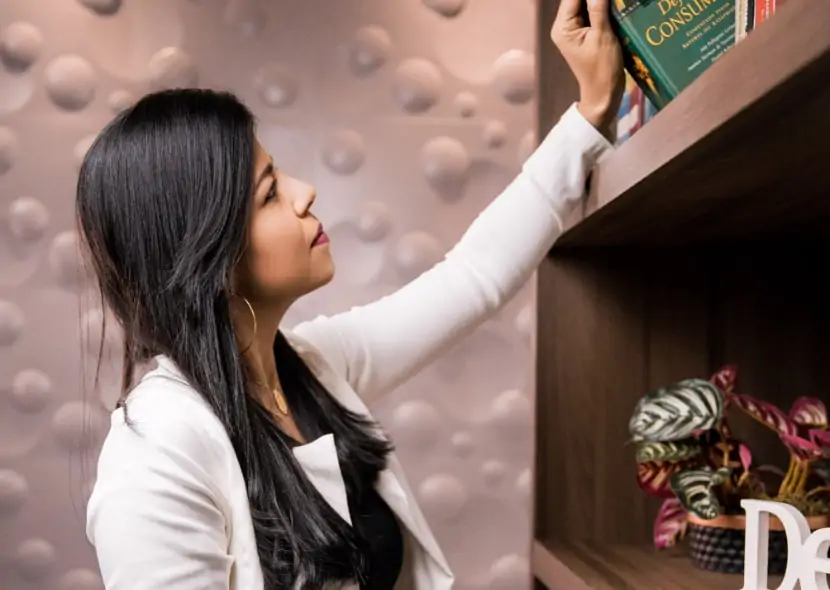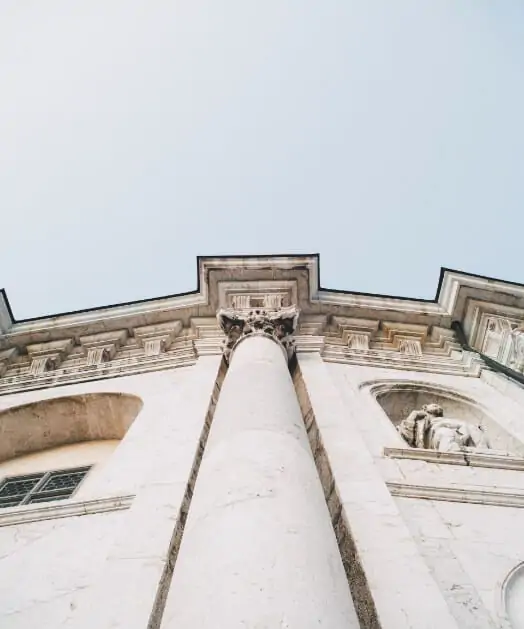 Our law firm
Take advantage of a personalized legal support by our lawyers.
Our law firm based in Rosemere, on the North Shore, distinguishes itself by its approach based on personal guidance. Listening, understanding, supporting and defending. This is our mission at Tandem Avocats-Conseils. With the strength of experience and youthful ardor, our lawyers act as a team to defend your rights and interests.
Our legal team, with its expertise, can evaluate your options, consider your needs as well as the different finalities of your case in commercial, civil and municipal law among others. A trial isn't always adapted to the reality of a legal case. Our team will recommend solutions based on your particular situation, baring in mind that sometimes what's most efficient isn't the most costly. Tandem Avocats-conseils is your best choice to defend your rights, get legal counselling, negotiate deals or wright a legal document.
Litigators, mediators or negotiators, our team is above all, your legal counsels. We practice with dignity, professionalism, honesty and independence and stay loyal to our oath.
Our team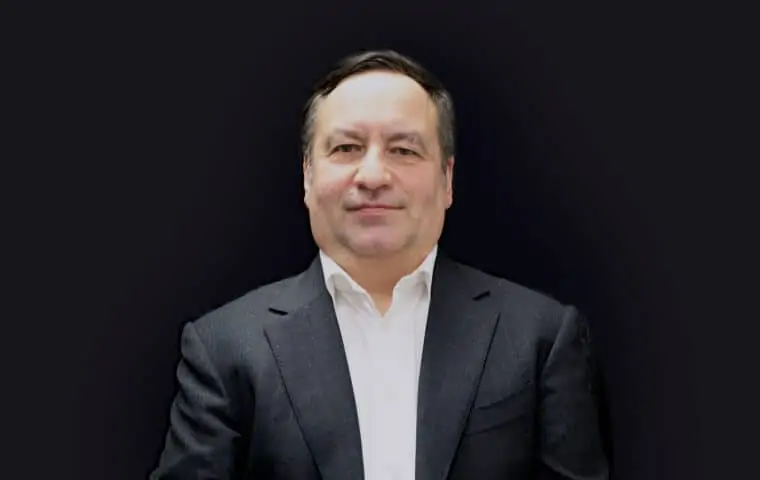 Me Michel Beausoleil
Lawyer and Founder
Lawyer with more than 30 years of experience, Michel Beausoleil founded Tandem Avocats-conseils in 2014 as a response to the legal needs of citizens, enterprises and municipalities of the North Shore, Laval, Montreal and the Laurentides. He completed a Bachelor of Laws degree and holds a graduate degree in civil and commercial law from the University of Montreal. Trained in civil, commercial and municipal law, he also practices in estate law, administrative law and corporate law. He is a litigator with great oratory skills and has won a case heard before the Supreme Court of Canada.
Born in Ste-Thérèse, he is involved in his community and acts as President of the Salon national des animaux de compagnie (SNAC), an event focusing on sensitizing pet owners to the importance of a healthy bond between humans and animals.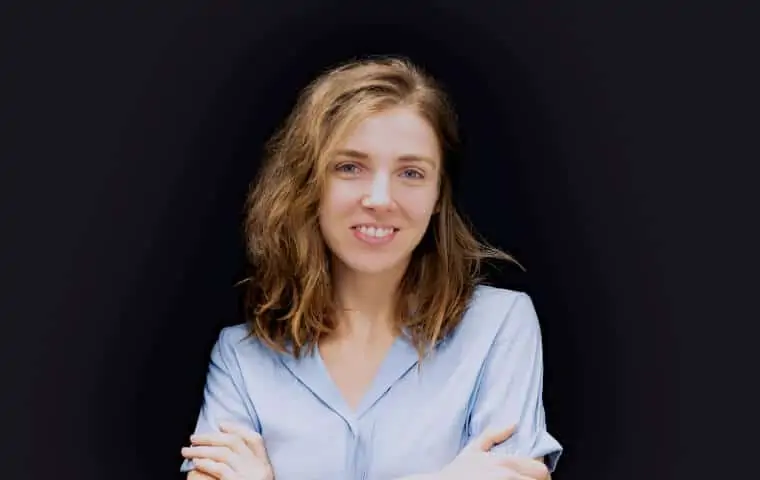 Me Blanche Milner
Lawyer
Following her Bachelor of Laws degree at the University of Montreal, Blanche Milner was admitted to the Quebec Bar in 2020. Her interest for civil litigation was confirmed during her internship, where she has had numerous occasions to represent clients in front of Quebec Courts. Her passion for commercial law and providing better access to justice lead her to get involved in the Clinique de Médiation de l'Université de Montréal, where she had the chance to participate in the International Chamber of Commerce's International Commercial Mediation Competition in Paris.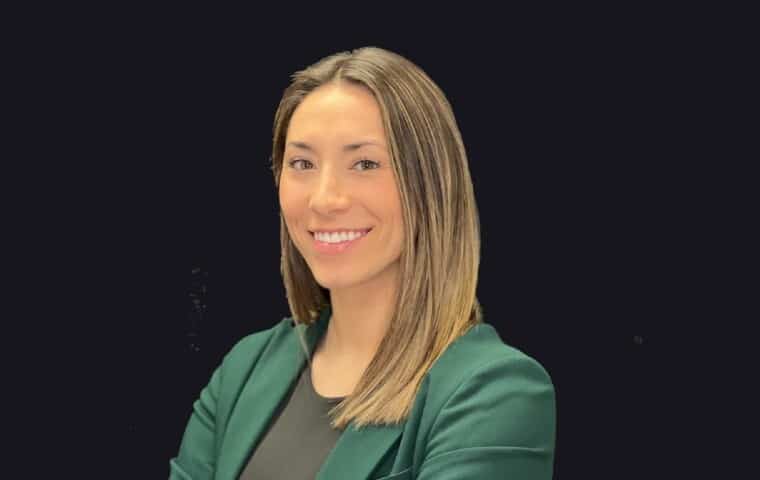 Me Marie-Ève Pérusse
Lawyer
Me Pérusse is a practicing member of the Quebec Bar since 2021. She holds a Bachelor of Laws degree from the Université de Sherbrooke. She has mainly developed her practice in civil and commercial litigation.
She has joined our offices in 2020 first as a law student, then as an intern for the Quebec Bar internship in 2021.
Me Pérusse is a hardworking and devoted lawyer. Her adaptation and communication skills allow her to work with great efficiency.
Our fields of practice
At Tandem Avocats-conseils, we distinguish ourselves in commercial, civil and municipal law. Our expertise also includes corporate and administrative law.
Our expertise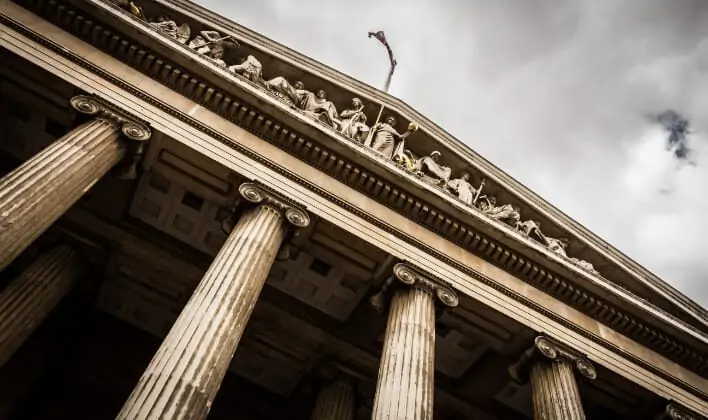 Our legal counsels' combined strengths assure you the best results for your legal needs.