Expertise
Our lawyers stand out in commercial, civil and municipal law. Our firm also practices in corporate and administrative law. Our lawyers will brilliantly defend your rights and interests, thanks to their competence and experience.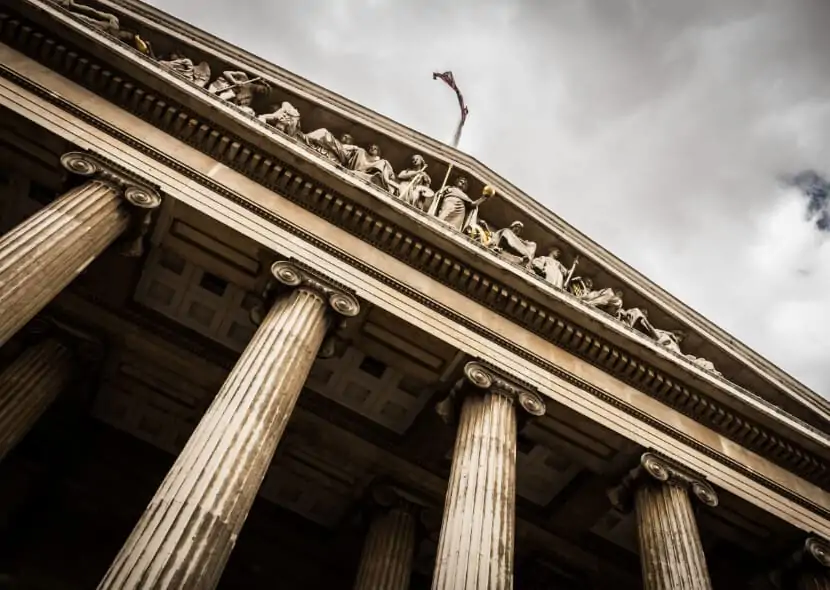 Litigation
Commercial, civil, administrative. It is often the only solution to complex matters. Our lawyers have the qualities of great barristers!
Administrative Law
There are numerous administrative tribunals and our lawyers have (done) many. Trust their expertise in defending your interests.
Insurance Law
It is frequent to encounter interpretation problems in insurance contracts. If you were refused compensation or want to terminate your contract, contact us!
Real Estate Law
Our lawyers are experts in this domain. Contact us with you real estate transactions, Hidden defects or co-ownership problems!
Incorporation
How to choose between a federally or provincially chartered company? What is a minute book and how to hold one? Tandem Avocats-Conseils will guide you through the registration of your company, trust or general partnership.
Estate Law
The administration of an estate, (…) can be an ordeal. Our talented lawyers are here to assist you.
Legal Drafting
A well written legal document can often save parties from costly trials. Ask our experts for help with your contracts such as commercial or shareholders agreements.
Let's work together
At Tandem Avocats-Conseils, we offer a variety of legal services based on considerable expertise and also the possibility to collaborate with accountants, notaries and other professionals to ensure you receive proper support with your civil or commercial matters.